Roof Inspection, Macomb, MI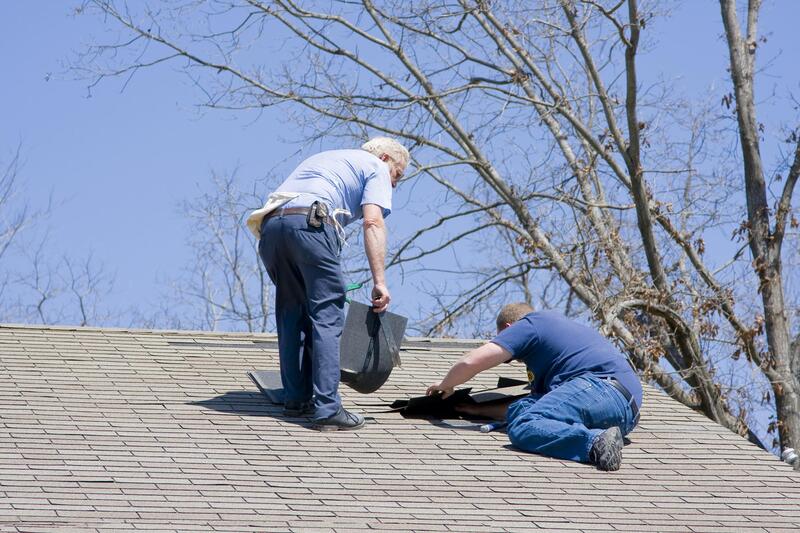 The frightening aspect about roofing systems is that they can fail at any time. But it doesn't happen overnight without warning signals, and there are specialists who can see it before it starts. That's why you don't have to wait for anything major to occur unexpectedly. There are better options, such as hiring professionals to identify the issues. This is why a roof inspection is something you should consider as a home owner. You won't have to worry about anything if you're from Macomb since we have your back. If you've been squandering money on needless property upkeep, why not hire a professional when you have the resources to avoid future headaches?
Many property owners are obviously unconcerned about their roofing systems and squander a lot of money on upkeep. And you aren't the only one in this scenario. It's critical to act quickly if you have a roofing problem. Before things get out of hand, it's critical that you take a fresh look at how you might take better care of your home.